Healthcare Practitioners
Deliver better patient outcomes with ClarityX®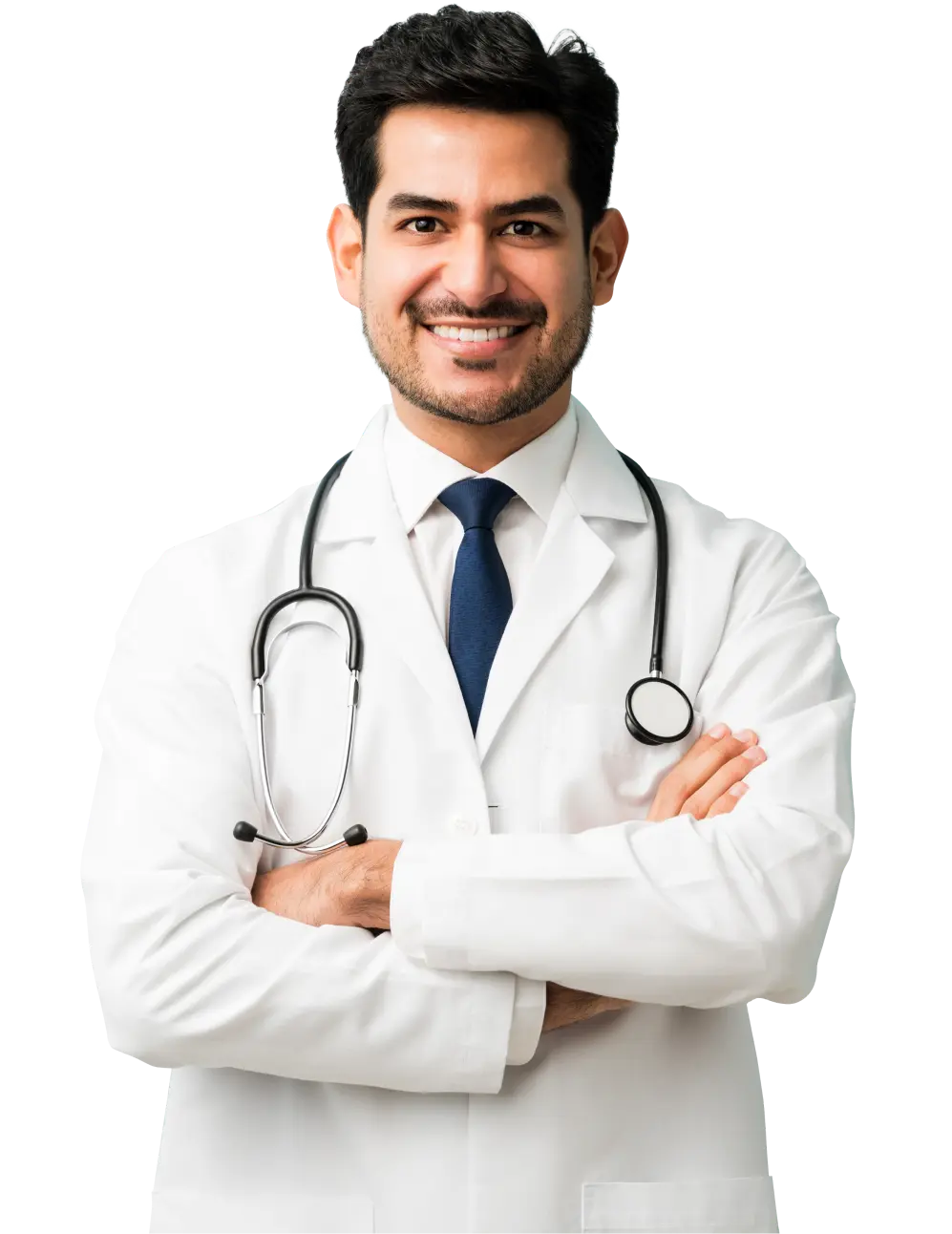 The science behind ClarityX®
As a health care provider it can be frustrating to not have your patients achieve their optimal health outcomes, especially when it comes to their medications. Wouldn't it be nice to have information unique to each patient that can help you determine a starting therapy, changes in medications, and dosing recommendations without having to use the trial and error approach? It sounds too good to be true, however, we are in the dawn of a new era.
Precision medicine is at the forefront of patient care and pharmacogenetic (PGx) testing is one of the key diagnostic tools that can be utilized when determining the most appropriate medications to prescribe. Not only is it non-invasive (oral swab or spit testing), the results can provide a lifetime of tailored medication action plans for your patients. Ultimately saving time, money, and lowering the likelihood of unwanted side effects or adverse events.
PGx testing results provide information about an individual's genetic variations and how those variations impact drug response in the body. The most common genes that affect drug response code for hepatic proteins known as CYP450 enzymes.
CYP450 enzymes are responsible for drug metabolism (activation or elimination) in the body. PGx testing evaluates different polymorphisms and allele variations in these enzymes relating to the rate of metabolism. PGx results label these enzymes as being one of the following: slow, intermediate, normal, rapid, or ultra-rapid metabolizers.
Once the report is generated it is broken down into easy to understand sections for interpretation. It also contains the most up to date supporting evidence (CPIC and FDA Labeling) that can direct medication selection and dosing adjustments unique to each patient's genetic profile. Lastly, there are over 265 medications that are analyzed and categorized based on a patient's results so that well organized information is at your fingertips to make well informed decisions about your patients medications.
With ClarityX® Pharmacogenetics you can order the following testing panel for your patient population
Max Rx 265+ FDA Most Commonly prescribed medications in the following therapeutic areas: Cardiovascular, Diabetes, Gastrointestinal, Gynecology, Antihistamines, NSAIDs, Rheumatology, Neurology, Pain, Psychiatry, Sleep Disorder Agents, Anti Addiction Medications, Overactive Bladder, Dementia, Alzheimer's, Multiple Sclerosis
Flexible ClarityX® options that fit your organization
Option 1
Direct to patient
ClarityX® delivers tests directly to patients for easy at-home testing
Option 2
Direct to clinic
ClarityX® delivers tests directly to your clinic or pharmacy locations
Option 3
Enterprise ordering
ClarityX® offers negotiated discount pricing for healthcare organizations, employer benefit groups, and insurers
Why ClarityX®
Your patient's personal medication roadmap
Analysis of your patient's current medications
The ClarityX® test will provide you with a personalized analysis of your patient's current medications
Your patient's response to hundreds of FDA-approved medications
The ClarityX® test identifies and reports your patient's response to over 265+ FDA-approved medications broken down into 31 therapeutic areas
Individualized medication dosing guidelines
ClarityX® incorporates the most up-to-date clinical guidance from key scientific and governing organizations including Clinical Pharmacogenetics Implementation Consortium (CPIC) and the Federal Drug Administration (FDA).
Personalized risk management profile
ClarityX® identifies and reports specific gene mutations & risks associated with prescription medications including the MTHFR variant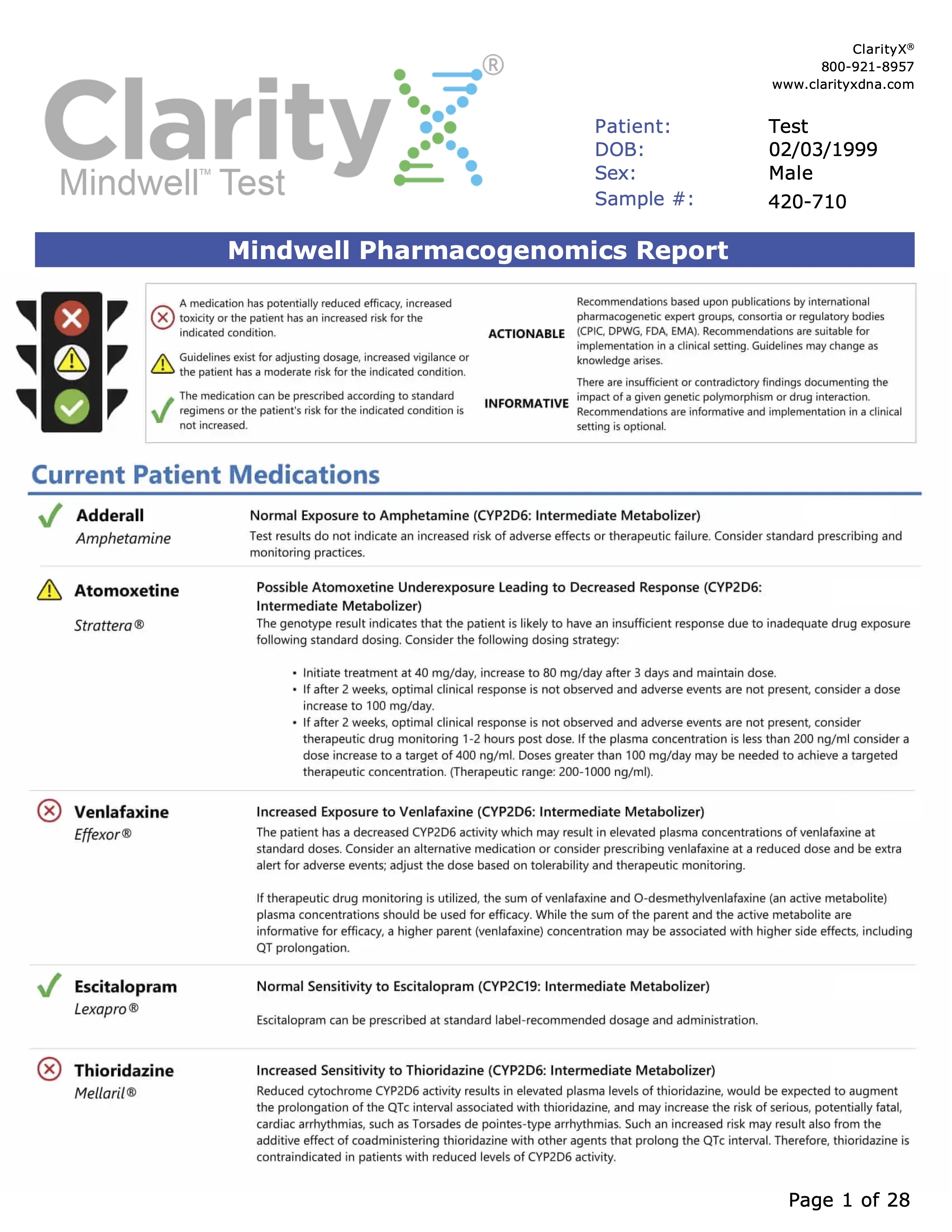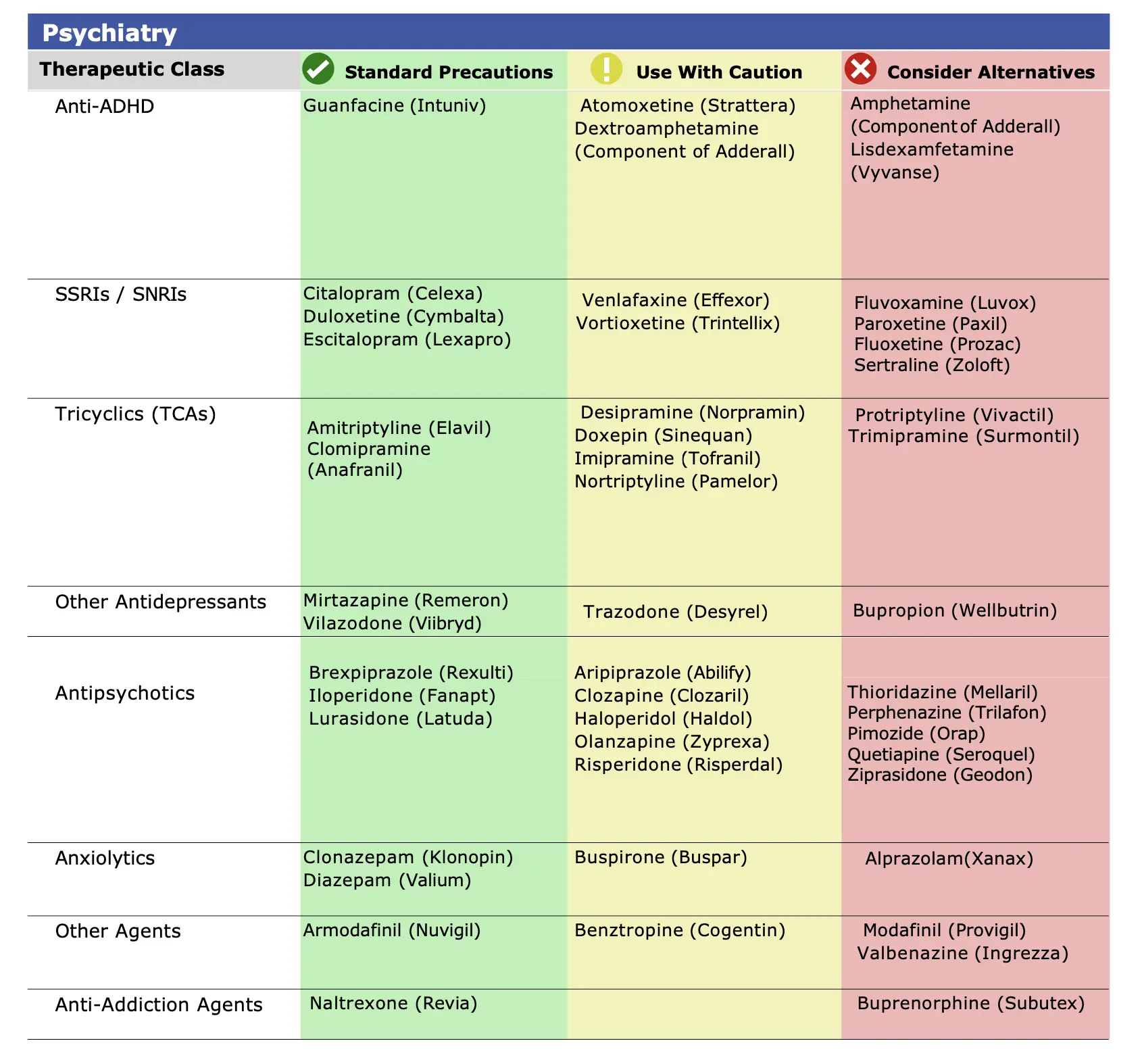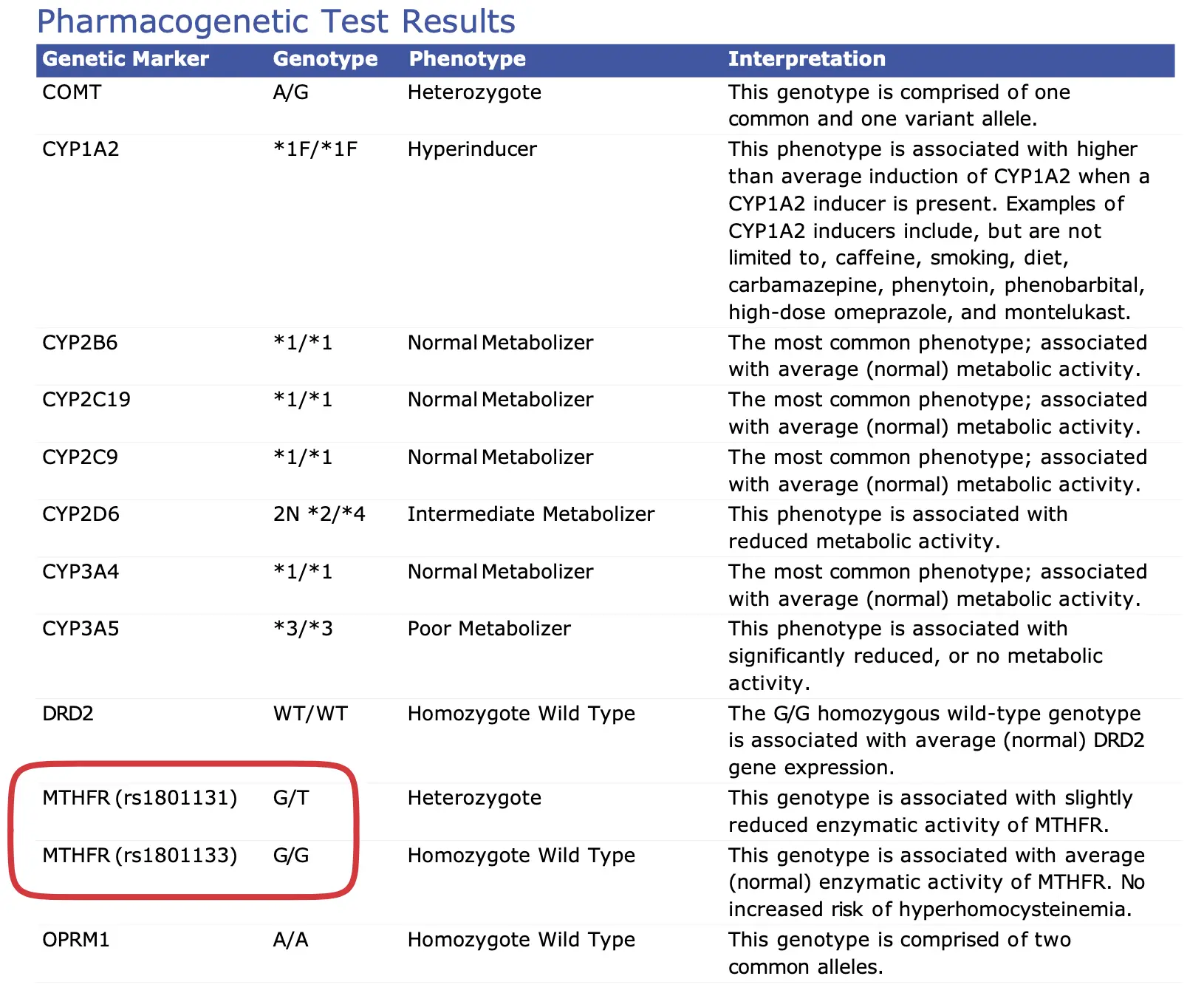 The ClarityX® advantage
01
Expert one-on-one clinical staff certified in pharmacogenomics
02
ClarityX® PharmD's are here to support you in interpreting results and providing insights
03
Transparency in utilizing our ordering platform Labpilot.io
Find out how ClarityX® can help with better patient outcomes