Why ClarityX®
What we believe
At ClarityX® we're passionate about empowering people to take control of their health. The reality is we're all unique, especially when it comes to how we respond to prescription medications.
At some point, we've all felt the struggle of trying to get it right with our medications. It can mean the difference between getting better or endless trial and error. We believe there's a better way when it comes to the process of medication selection. A unique approach as individual as you are, using your genetics as a guide.
We're on a mission to do just that using the proven science of pharmacogenetics. Today we are committed to delivering on our promise by providing convenient, easily accessible at-home testing options.
So let's take the guesswork out of your healthcare, together we can overcome the challenges of trial and error to achieve better health outcomes.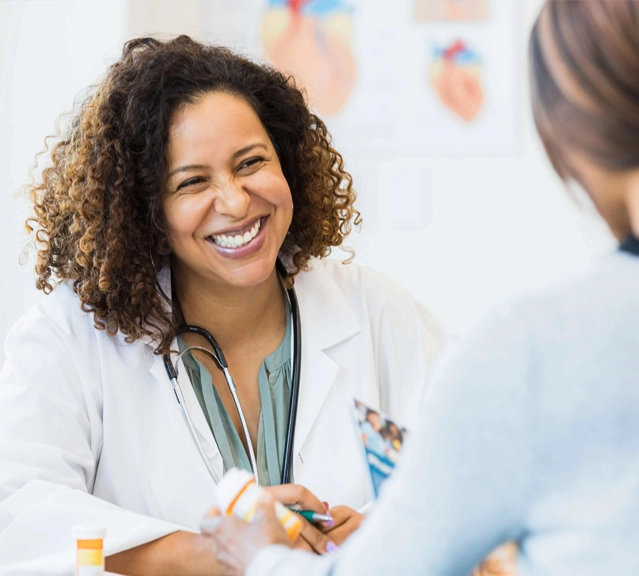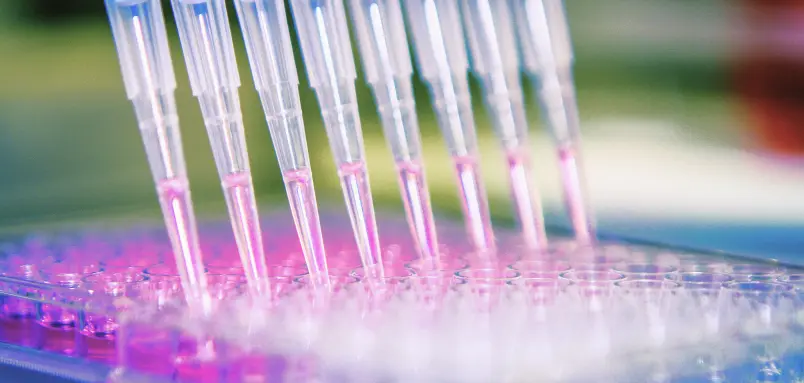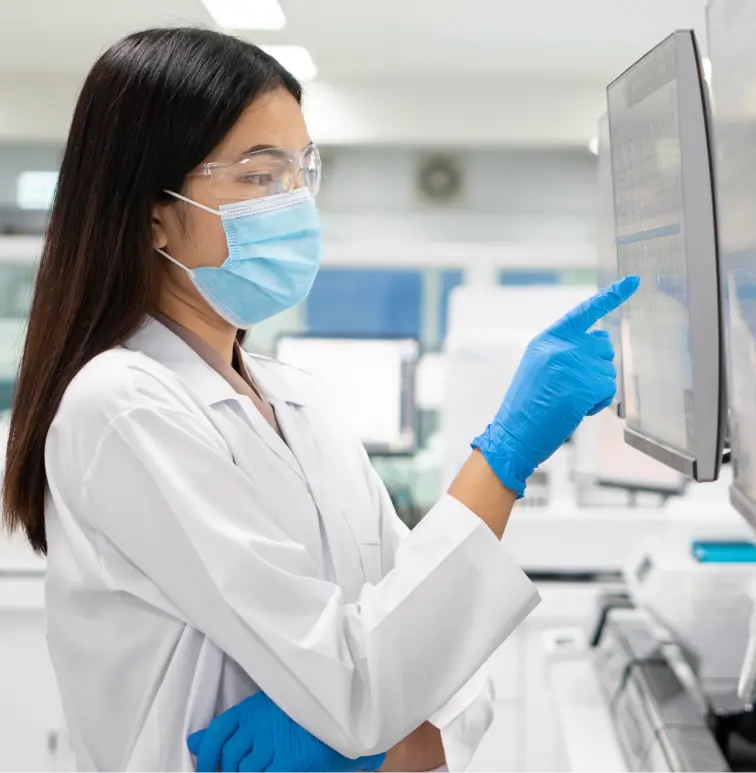 Certified clinical & medical laboratories
ClarityX® utilizes state-of-the-art CLIA-certified COLA-accredited laboratories, which ensures that they must meet or exceed federal precision, accuracy, and validity standards.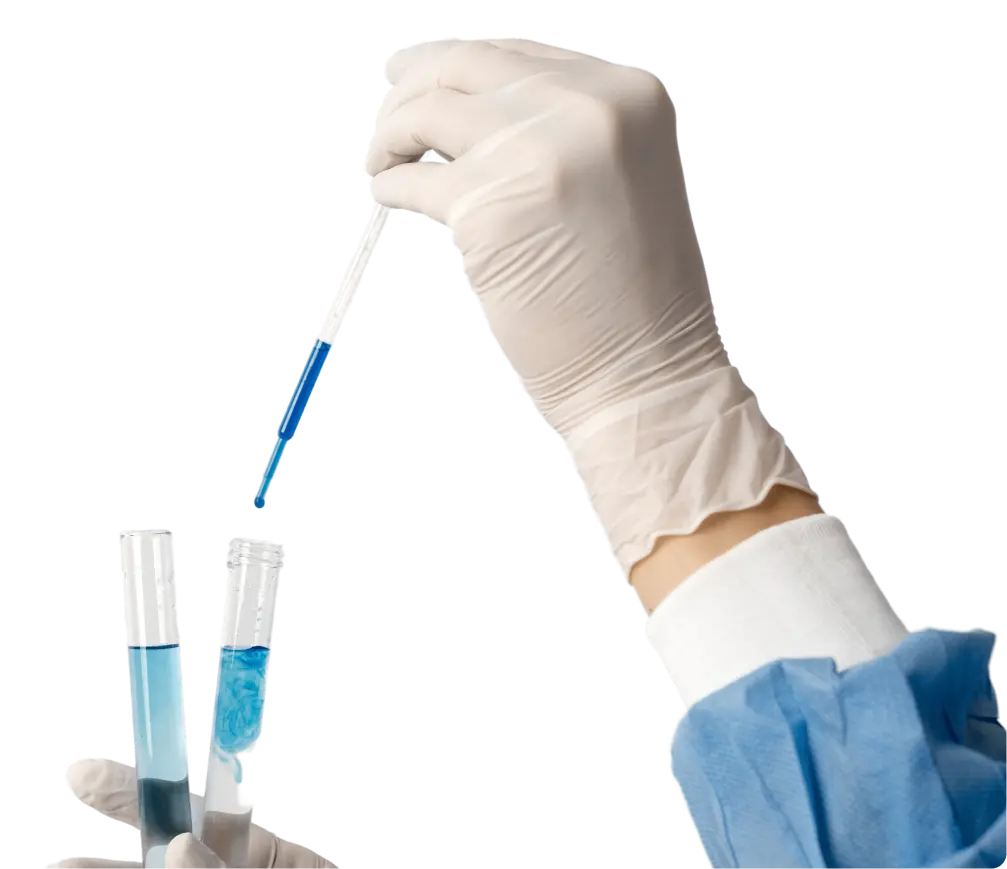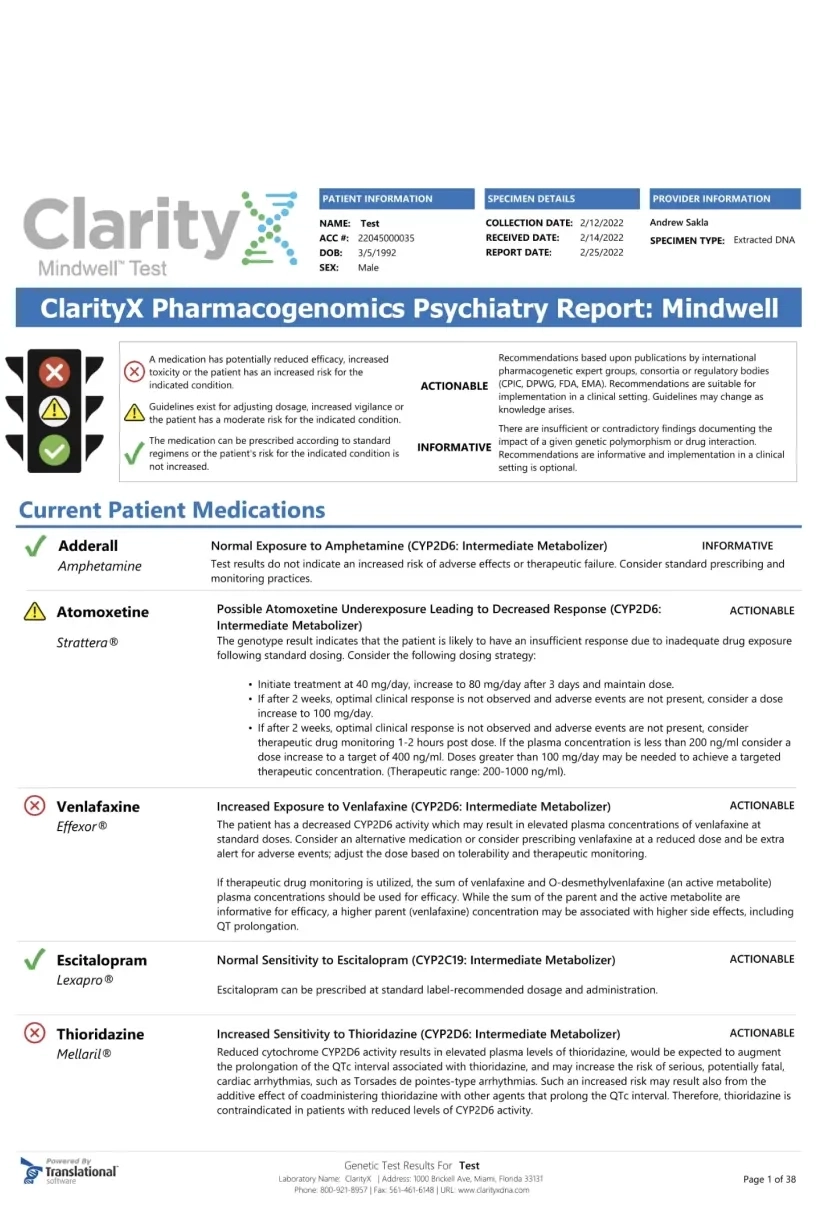 Best in class at-home DNA collection
When it comes to collecting DNA, we don't rely on the typical spit tube. Instead, we use a superior collection method that truly sets us apart. ClarityX® kits come with the industry's highest-rated collection device that guarantees the highest quality results. Our swab is gentle, easy to use, and specially designed to collect, stabilize, and protect your DNA sample.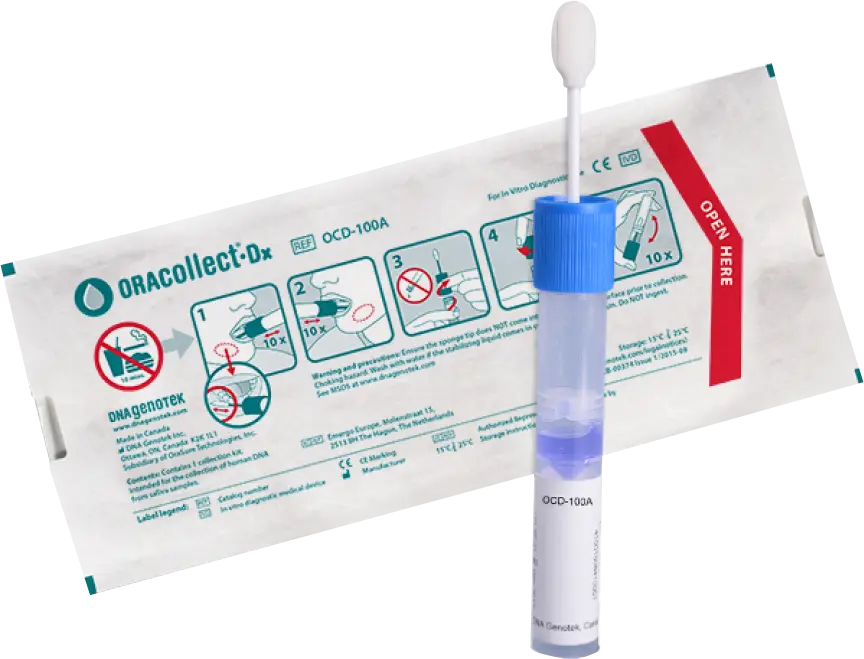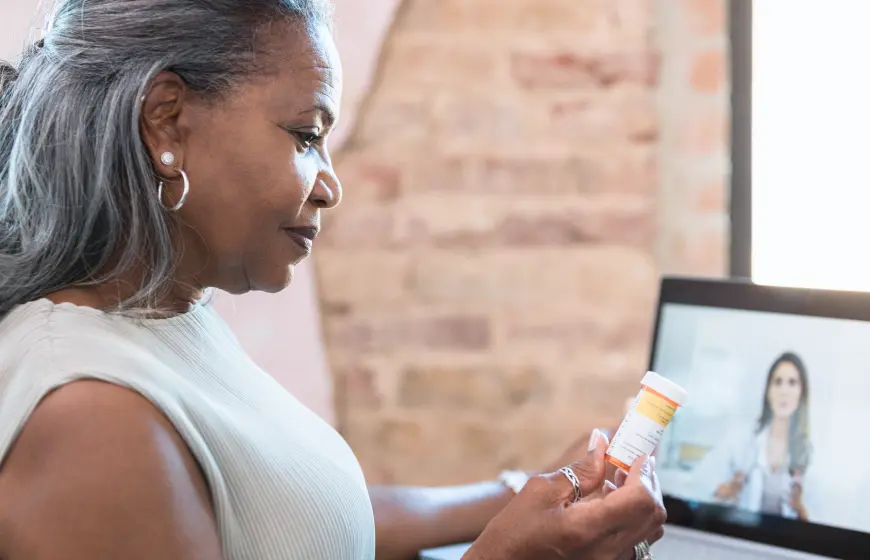 Precision medicine clinical support
We're here every step of the way
Receive a one-on-one personalized session with a clinical pharmacist who is certified in Pharmacogenomics
Ask questions and get in depth answers about your response to prescription medications
We also work with your provider to ensure they understand the results of the ClarityX® test
Put ClarityX® to work and see the difference in your life.