Why ClarityX
Who we are
ClarityX believes in taking the guesswork out of your healthcare. We believe that one size does not fit all when it comes to your medication or treatments. Individualized personal medicine is the future of healthcare.
ClarityX direct to patient genetic testing empowers both patients and physicians. We deliver on that promise everyday by helping patients with convenient, easily accessible in-home testing options.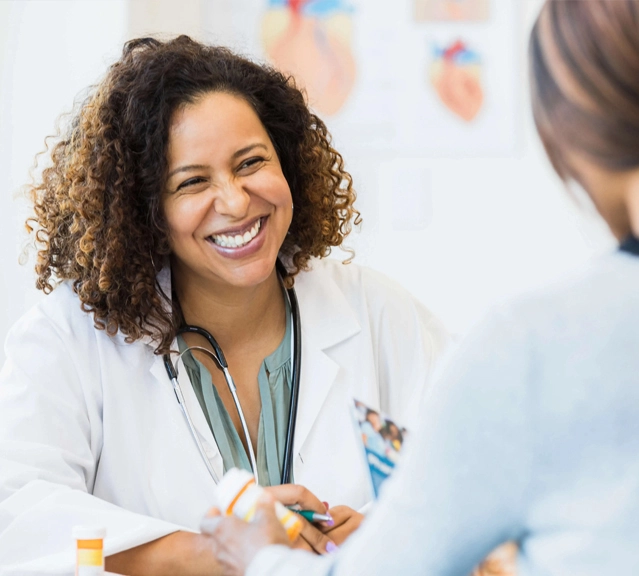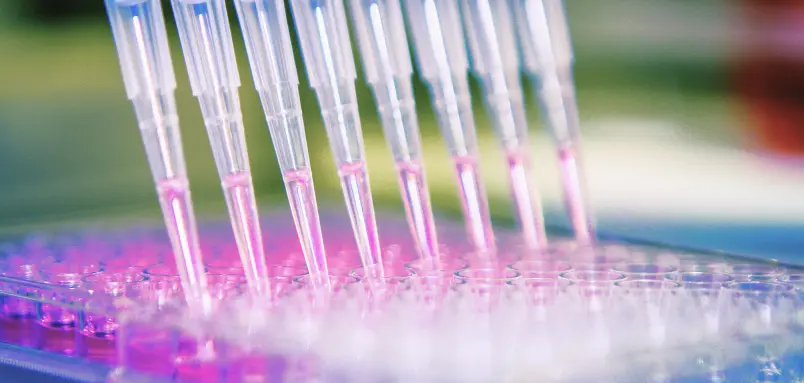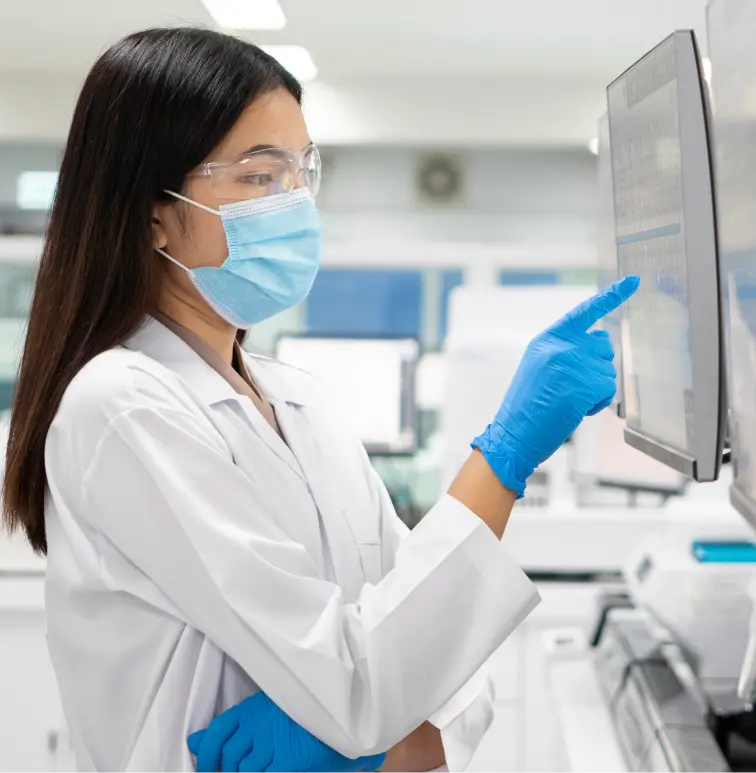 Certified clinical & medical laboratories
ClarityX uses state-of-the-art CLIA-certified COLA-accredited laboratories, which ensures that they meet or must exceed federal precision, accuracy, and validity standards.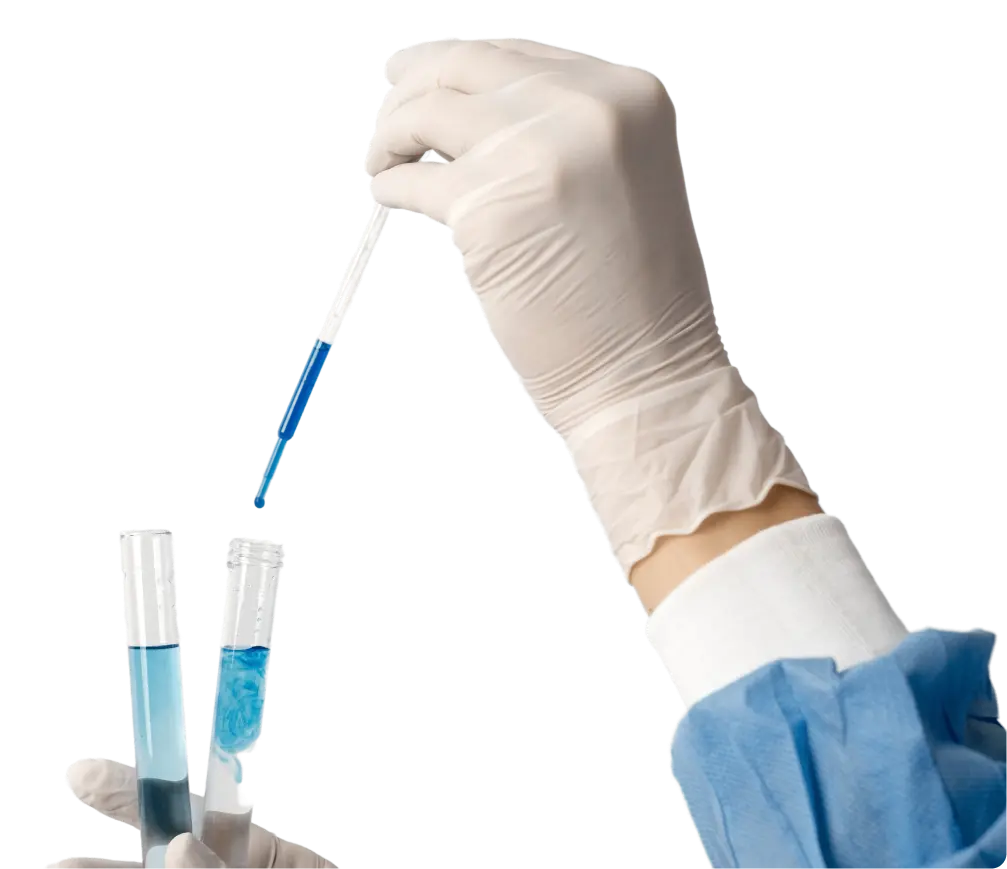 At home DNA collection
ClarityX proudly uses the industries' highest rated collection device for at home consumer use. Our swab is a painless, easy-to-use DNA collection kit designed to collect, stabalize, and protect DNA samples.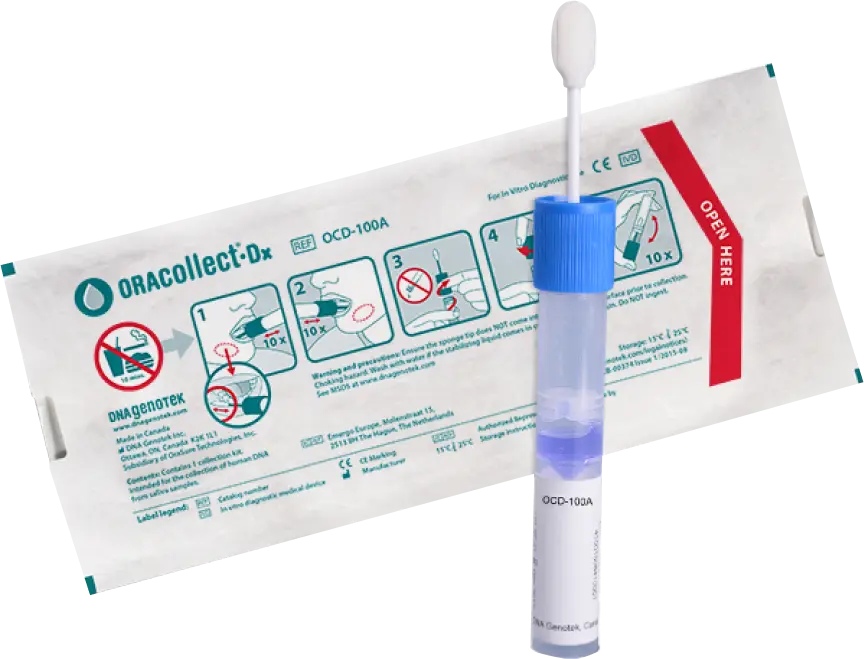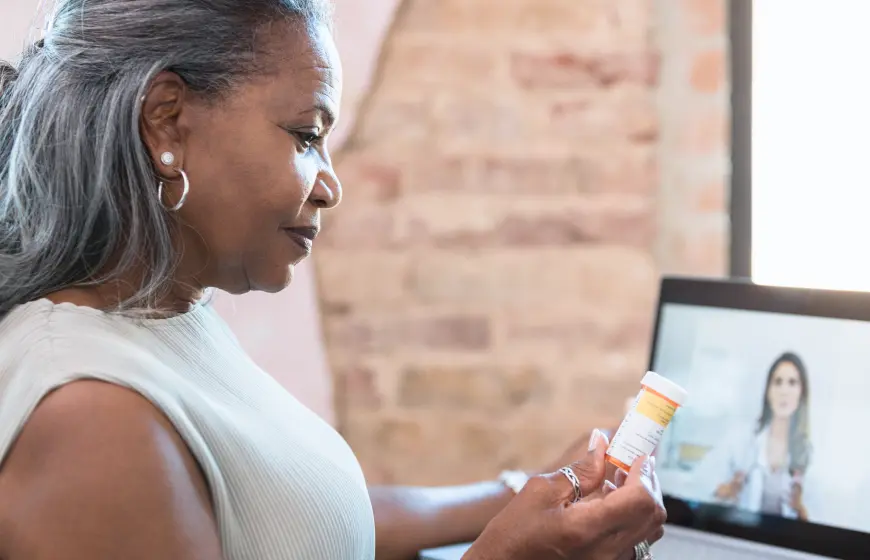 Precision medicine clinical support
We're here every step of the way
Receive a one-on-one personalized session with a clinical pharmacist who is certified in Pharmacogenomics
Ask questions and get in depth answers about your response to prescription medications